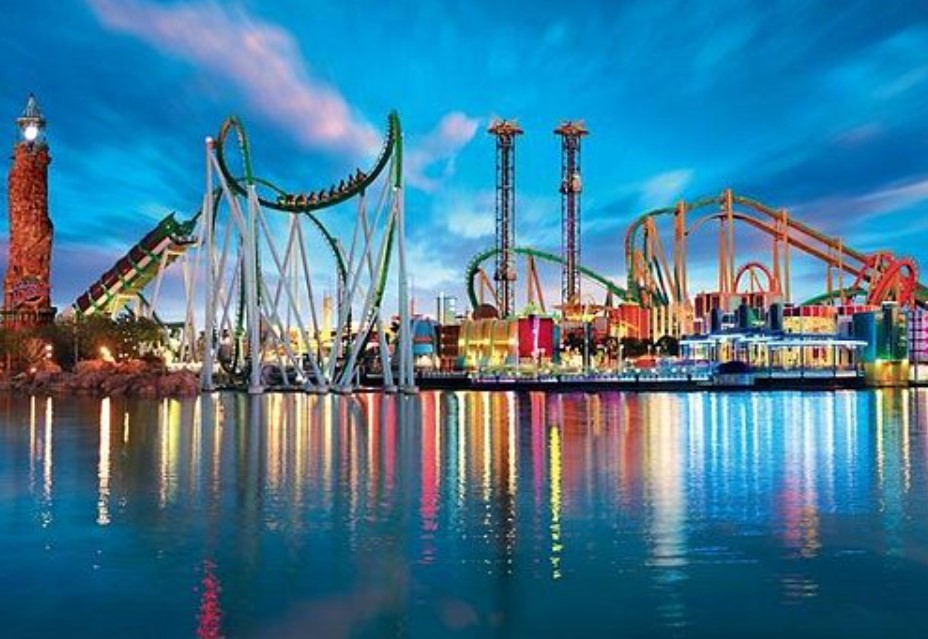 Every year, many vacationers flock to Orlando for fun in the sun. It's well known for its theme parks, including Walt Disney World and Universal Orlando. However, there are also lots of great outdoor activities to enjoy.
Pro Vacation Group makes vacation planning easy by offering all-inclusive vacations to sought after locations, including Cancun, Puerto Vallarta, and, of course, Orlando. If you are considering Florida for your next getaway, check out the top 5 outdoor activities in Orlando. 
Kelly Park
Kelly Park is an excellent way to beat the heat anytime of year. They offer tent and RV camping for those who want to get away from civilization and enjoy Florida's natural beauty. 
It's also perfect for a day trip. Rock Springs stays a cool 68 degrees year round. Tube down the river for a relaxing experience, or swim in the swimming area. Bring a grill or a picnic lunch, or take advantage of the concessions offered at the park. 
Pro Vacation Group notes that you'll want to arrive early to get in. The park only allows a set number of visitors each day to prevent overcrowding. 
Urban Bike Trail
Orlando has many off-road trails, but if you want an easy ride, the Urban Bike Trail is a great choice. It's about 2.5 miles one way, and offers beautiful scenery. You'll see urban areas as well as Mead Botanical Garden in Winter Park. The path goes through Loch Park as well, which offers art and science venues ideal for the entire family. 
Black Hammock Adventures
Lake Jesup has more alligators than any other lake in Florida. This notoriety may keep some tourists away from the water, but adventurers will find a lot to love on the lake. 
Pro Vacation Group notes that you can choose from daily airboat rides to a slower pontoon boat sunset cruise. You can enjoy watching the local wildlife and then enjoy some gator tail in the Black Hammock Restaurant. If you need some liquid courage before your outing, the Lazy Gator Bar is a perfect place to start. 
Paddleboard Orlando
Pro Vacation Group believes that everyone should try stand up paddleboarding. Paddleboard Orlando offers a wide variety of stand-up paddleboarding adventures, including beginners' lessons. Join a group lesson or book a private training session to get the hang of things. 
Paddleboard Orlando offers excursions on many of Orlando's lakes and canals. You can choose from a manatee or moonlight trip, or learn more about the natural world with a bioluminescence adventure. 
Wekiwa Springs State Park
Florida is known for it's diverse terrain and ecosystems. According to Pro Vacation Group, Wekiwa Springs allows you to experience the unadulterated natural wonder that Florida has to offer. You can spot black bear, deer, and wild turkeys among the trees. 
Hike through the various ecosystems in the park, or canoe the Wekiwa River. There's camping and guided tours available as well.
Related Posts