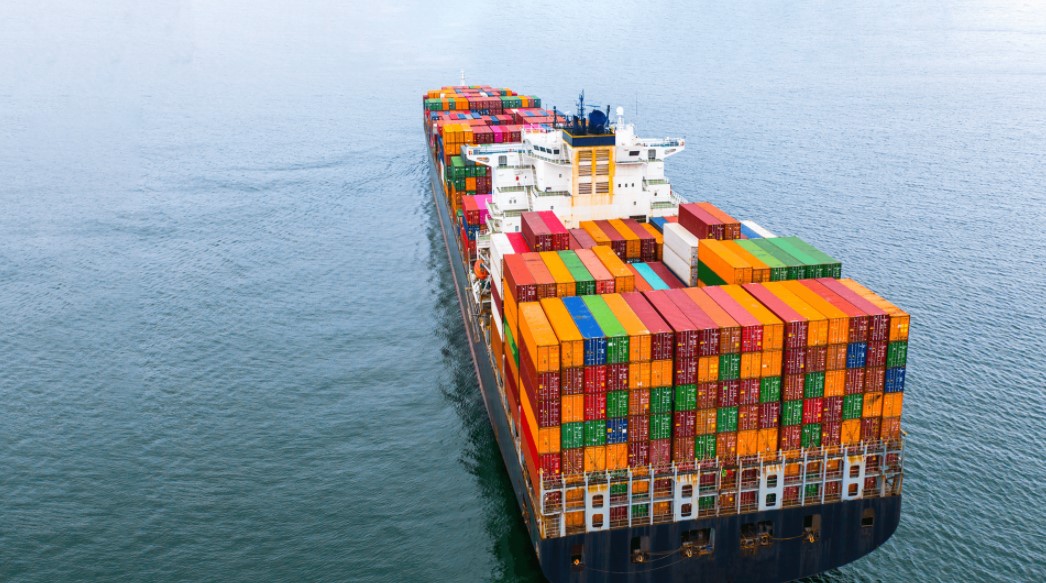 Engaging the help of a buying agent is critical to the success of your project, whether it's a small-scale project like a few custom-made pieces of furniture for your home or a large-scale project like the decorating of an entire resort.
It might be helpful to look over this checklist when you're looking at export agencies from Indonesia and other countries.
What types of services does the agent provide?
It is reasonable to demand more from an agency than simply acting as a go-between between you and the production company. Insist on at least the following services being provided: Quality control is performed by an agent, and the production process is updated on a regular basis. A free warehousing service is available for customers who wish to consolidate multiple orders. Price and quality consultation, as well as an explanation of the many material and finishing alternatives, are provided. Preparation for export packaging and shipping from bali.
Is there a minimum order requirement with the sourcing agency?
In many cases, a minimum order quantity of a 20-foot container is required (in other words, a minimum order quantity of $5k-$15.000, or several hundred pieces of merchandise). The majority of clients are only interested in a few pieces. Even consumers who intend to place larger orders would want to order samples first in order to assess the quality of the workmanship. Furthermore, following the initial order, the client may choose to order a few additional products to round out the order. This contains products that have been customized. Ordering samples is feasible. Even for modest orders, we provide thorough advice, quality control, and delivery services.
Do they have previous experience with the type of order you're placing?
There are significant distinctions between products intended for business use and those intended for private use. A large number of people use products that are available in public places. Furthermore, they must not only adhere to local rules but also be more durable (in terms of material, joinery, and finishing) than, for example, private garden furniture. A good agent must be aware of this and operate in accordance with it. As a result, many private customers may be making their first international order and need clear and simple information about how everything works.
What kind of products and materials do they have to offer?
First and foremost, many agents specialize in specific products (construction materials, textiles, etc.) and may not be the best solution for your request. However, choosing an agent whose experience is limited to a single type of product is not suggested, as you will have to locate a new agent if you want to place future orders for different types of products. Additionally, an agent with a larger range of knowledge may be able to recommend solutions where it is necessary to "think outside the box." An agent should have knowledge of a wide range of products, including building materials, furniture, textiles, and decorative objects, among others. Besides this, an agent should be able to suggest different materials and finishes for a project.
Is it possible to have customized designs?
It must be possible to create customized designs. Images, drawings, or a simple explanation can all be used to create these types of projects. Of course, there should be no minimum order requirement for bespoke products. Finally, do not expect to pay more for customized products than you would for standard items from the catalog. It is simply not ethical to charge a "design fee."
IDP Cargo Bali is a trusted partner who can handle your shipment starting from selecting, picking, and delivering. Also do quality control for all of your order from goods supplier/factory retail.
Related Posts