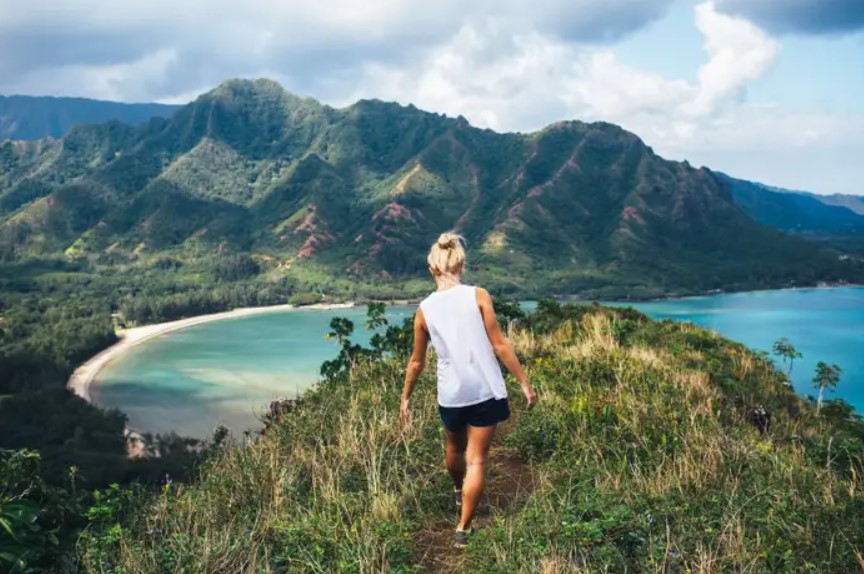 If you feel stressed out in your daily life or strung out by chores and tasks around the house, it might be time for a little break. In fact, you might even notice yourself craving quiet time outside or wishing you could get away for a relaxing weekend. This could be for good reason. There are plenty of health benefits to getting outside and stepping away from the constant screens and notifications of modern life. Let's look at a few things that being outside can do for your health.
Reduces Stress
Whether you enjoy Beavers Bend getaways or primitive camping in your hometown, simply being in the great outdoors can help relieve stress. The fresh air helps to clear your head and the sounds of nature are innately calming for the human psyche. Not to mention, you're able to get active and walk around in a peaceful environment. All of these factors can melt away your stress and leave you feeling calmer than when you arrived.
Improves Mood
Another benefit of the outdoors is that it improves your mood. As all that stress melts away, it leaves room for joy to creep into your mind. Scientists have found that anxiety, depression and anger are all significantly reduced just by being outside. So if you want to feel happier and more hopeful about life, take a weekend to enjoy some outside time.
Helps You Focus
If you struggle with attention deficit disorder or just have trouble focusing on a single task, you might find you can perform better outside. Stepping outdoors removes all of the distractions of daily life—notifications from devices, noise from the television, advertisements demanding your attention. When you can remove everything that pulls your attention away and work in a calm environment, it makes it much easier to focus on the task at hand.
Related Posts