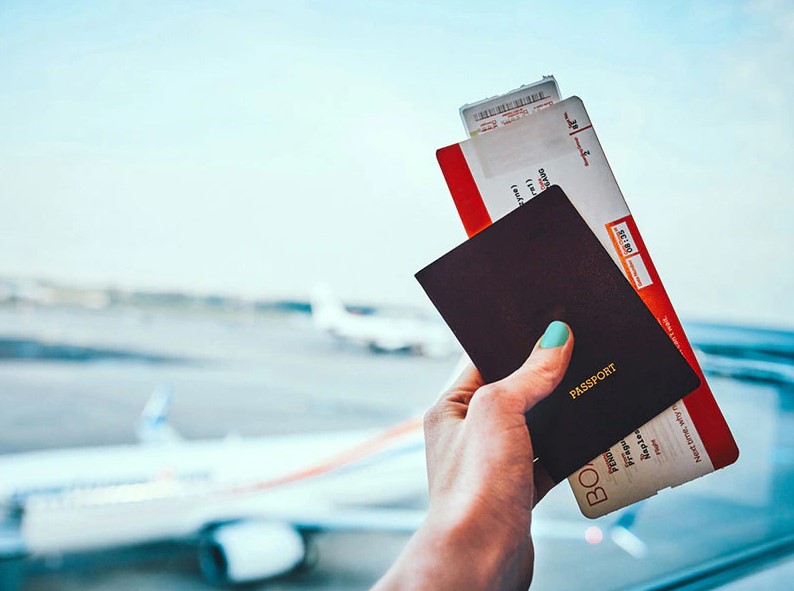 Air travel is fun. Unfortunately, flights are likely to be expensive and limit travel by students. Fortunately, students do not have to pay the total flight cost. You have an advantage as a student to enjoy numerous travel price discounts. You are covered whether you are traveling for fun, you want to take a trip back home, visiting s destination where you can speak the language you have learned with locals, or just out to sample a new culture. Your student status can help you enjoy student flights offer whenever you want. Please note that you can access many Cathay Pacific student deals for your domestic and international travels.
Here are five hacks to help you get the best student flights offer for your next trip.
Youth or student promo codes and coupons
Cathay Pacific is an airline that has invested in attractive student flights offer. You need to visit the website and learn about available student promotions. Students are eligible to enjoy discounts on flights and other purchases while on board and when transiting. You can get coupons to redeem so that you pay less for the flight, meals, accommodation, and entertainment services.
Travel dates, days, and flexibility
The time, date, and day you travel determine what you pay. A weekday trip is highly likely to be cheaper than a weekend journey. Additionally, Tuesdays and Thursdays attract a student-friendly fare due to low numbers of travelers. Secondly, you should go for Cathay Pacific because of its unmatched flexibility. Early booking allows you some flexibility and the ability to add other services that include medical covers. Please note that it is expensive to travel when tourist activities peak. Use tourism peak seasons to get work-related experience or refine your hobby at home with minimal movement.
Travel light and ask for help
Every student needs to master the skill of traveling light. This habit will help you save several dollars. Kindly avoid checked bags, especially when there fees associated with such luggage. You will enjoy ultra-light fares if you travel only with your backpack. Having small luggage will give you peace of mind and save you money. Additionally, you are free to ask for help from your learning institution or event organizer to sorry some of your travel expenses.
Cathay Pacific points and package deals
A student flights offer can also be redeemed using Cathay Pacific points. There are points pegged on the miles you will travel. The more you travel, the more the points will increase. These points will potentially enable you to redeem an offer. You can access the world-class lounges or even have meals using accrued points. Please note that the points/miles take time and frequent travel to accrue to redeemable amounts. The points or miles program is something you should not ignore to enroll in as soon as you start traveling. Additionally, package deals on car rentals, lodging, and flights are something you should study to enjoy some discounts as a student.
Visit the website and shop for good deals.
A direct visit to the website and avoiding agents is another means of saving your limited funds. Every coin matters to a student and you should learn how to avoid agent fees. Please shop for the best available deal once you are on the website. You are free to use your flight search engine pages. However, the final decision is better struck on the Cathay Pacific page to get the best student flights offer.
It is worth noting that you need to prove your student status before enjoying the student discounts. Ensure you have evidence that can include a student card or offer letter and other alternatives.
Related Posts