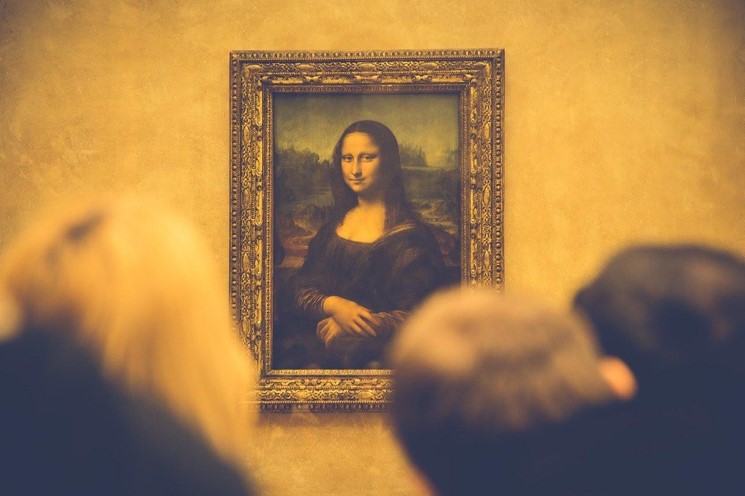 Amsterdam has many attractions. The Moco Museum is one that you should definitely not miss. It shows a large number of unique artworks and exhibitions. What makes a kortingscode Moco Museum even more worthwhile?
What does the Moco Museum want to accomplish?
The Moco Museum is known, among other things, for its many exhibitions. Among other things, you can find art by Banksy, who is popular all over the world. In addition, it regularly organizes short events in the field of art that attract a lot of interest. This museum in Amsterdam, like the one in Barcelona, attracts countless visitors from all over the world every year. It therefore aims to be a museum for a broad audience and to increase interest in art among young people.
Where is the Moco Museum located?
The Moco Museum can be found in Villa Alsberg, near Museumplein. The building in which the museum has a place is almost 120 years old. It was designed in 1904 by Edward Cuypers, a relative of the legendary Pierre Cuypers. The latter designer was responsible for the Centraal Museum Amsterdam and the Rijksmuseum, among others.
Brief history of Villa Alsberg
Villa Alsberg served as a residence until 1939. In addition, clergymen who worked at St. Nicolaas College used the building. In the years that followed, it was a law office, among other things, before eventually becoming the current museum.
How to reach the Moco Museum?
The Moco Museum can be reached by metro line 52. Get off at Vijzelgracht. Within a few minutes you will be standing in front of the museum entrance. Another possibility is to take streetcar 2 or 12 from the Rijksmuseum. From Amsterdam Sloterdijk take line 19 to Spiegelgracht, and from the bus stop at Schiphol take bus 397. A 40-minute walk along the Amsterdam canals is also an option.
What are the opening hours of this museum?
The opening hours of this museum are as follows:
Monday to Friday: 09.00 am – 20.00 p.m.
Friday to Sunday: 9 a.m. to 8 p.m.
How much does a ticket for this museum cost?
With a kortingscode Moco Museum, you won't pay much for a visit. The standard admission price is 19.50 euros for adults and 16.50 euros for young people aged 13 to 17. Children from 0 to 12 years old have free admission, as do people who have an iAmsterdam City Card. By the way, a Museum Card is not valid for admission, so be aware of that.
Related Posts