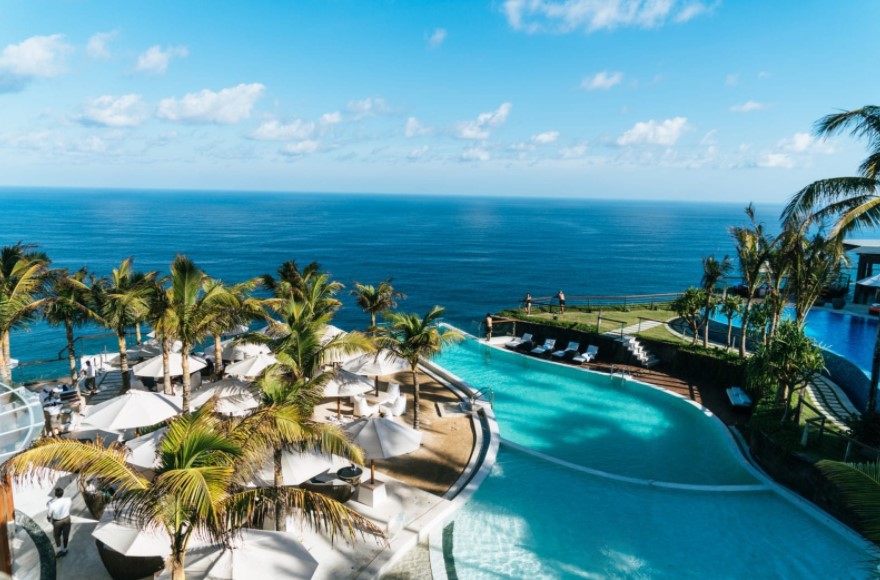 Vacations are times for us to refresh our minds and have the time of our lives. While you are on vacations, the main aim is luxury and relaxation that fits your budget squarely. There are so many options for vacations and how you get to decide.
However, vacations are only luxurious and comfortable if the place you plan to stay is comfortable enough. Surveys from Collected.Reviews have shown that people who stay in accommodations that fit their demands have the most fun during vacations. Choosing the best accommodations for your holiday is essential, and there are different ways to go about it.
· Read reviews:
Reviews are available for almost everything we can view on the internet today. In doing research, check the reviews for different places you think fit your taste for accommodations. This way, you get to know other people's experiences and how theirs can give you a glimpse of what yours can be. When you read reviews, you're less likely to pick an accommodation that's unfriendly or not suitable for you. Reviews are available in scores and text. Texts provide more details on what they experienced, and score reviews are general ratings.
· Choose a good location:
A location that's as close as possible to significant places is the best for you while on vacation. In choosing a location, you have to check if it is close to the primary forms of public transportation in the area, if it is close to the airport, if there are enough restaurants around and how close it is to the attractions of your vacation's location. A good location is paramount for maximising your time during your vacations.
· Facilities and services:
Many hotels or accommodation areas have different rules and how they provide their services. Checking the facilities and services of varying accommodation options is essential to help you pick what's best for you. Some places don't allow the usage of loud objects after 10 pm. Some ask their occupants to be out for a particular period. You can also confirm facilities like pools, parking spaces, gyms, and other things you'd like to have easy access to.
There are different booking sites all over the internet. However, choosing the best accommodation for you requires that you consult the best places you can. In using trustworthy booking sites to check for great accommodation options, you decrease the chance of being deceived or even losing the accommodation at the last minute.
· Check for extra fees:
Apart from the regular accommodation and feeding fees, some places charge fees for some facilities like using the gym, swimming pool or even Wi-Fi. By checking the sites for extra frees, you are prepared to know how much you can afford to spend to have a good time.
Vacations are meant for us to have good times. By getting good places to stay, the holiday becomes very much convenient. You can find the best accommodation for you by taking the necessary steps like the ones listed above.
Related Posts