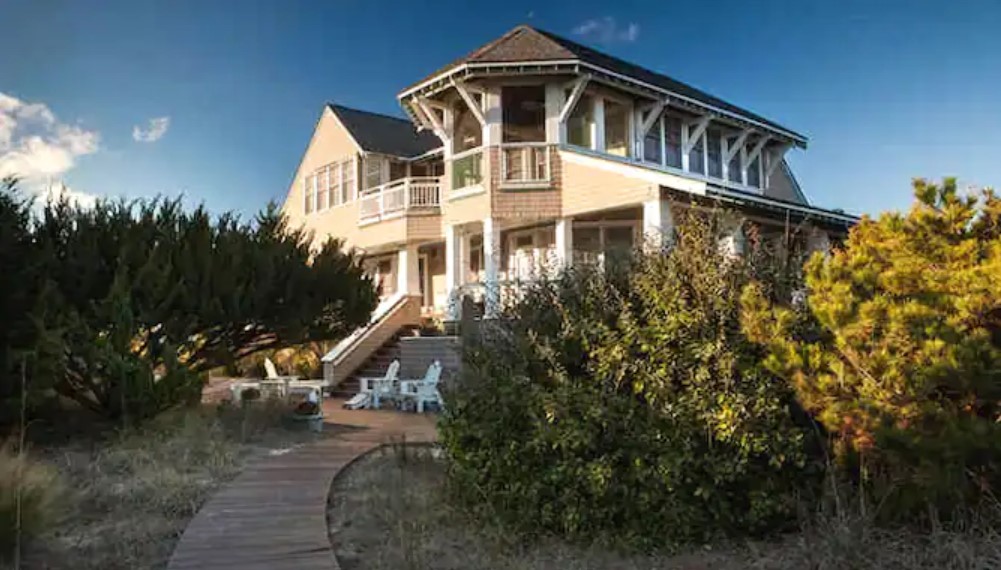 If you are looking for a fun place to vacation with your family, then look no further than the dazzling state of North Carolina. While there are numerous reasons to love this place, a top one is definitely Bald Head Island. Home to historic sites, outdoor adventures, shopping, clubs and more, this island offers entertaining experiences for the whole family.
To start planning your upcoming trip to this exciting island, it can be helpful to have a list of potential ideas for where you might like to stay. While your accommodations will not be the whole part of your vacation, they can have a big impact on your overall experience. Check out these four Bald Head Island vacation rentals you do not want to miss.
1. Lighthouse Landing
If you want a large-sized home with four bedrooms, two and a half bathrooms and a creek view, look no further than 8 Lighthouse Landing. With huge windows and ample shade, it is a lovely beach escape.
2. Mint To Be Horsemint
For similar sizing but with an ocean view and a nearby golf course, 30 Horsemint might be a better option. With this rental, you can enjoy abundant sunlight and a variety of leisurely vacationing activities.
3. Sand Castle Black Skimmer
To experience maximum space, sunlight and exclusive luxury, then you must see 4 Black Skimmer. With four bedrooms, four bathrooms and an oceanside view of South Beath, you can choose which of its two private balconies you want to enjoy.
4. Tibercreek
For something a little more modest but still pleasant and replacing, 3B Timbercreek is another solid accommodation choice. Featuring two bedrooms, two bathrooms and a view of a creek, it is a wonderful place to catch up on quality time with your spouse or partner.
If you are looking for some of the best rental options available on Bald Head Island, this list is a great place to start.
Related Posts